Best Books for Sports Betting Fans
Categories:
News
|
Published by:
admin
Sports betting is legal in most of the Western world, with more and more countries globally slowly taking steps to legalize it in the future. By 2028, the market for sports betting is expected to reach over 10 billion dollars. Online sports betting rules are simple, but knowing the ins and outs of this gambling sphere can give one an edge over their competition.
Knowledge of the trade can be the make or break of a successful bettor, and published books by reputable authors are the best source of study for anyone looking to get better at sports betting. Available on mobile reading devices and paperbacks, these sports betting books can turn a beginner into a seasoned veteran with their great wealth of knowledge and acute guidance.
Sharp Sports Betting
Although published way back in 2001, Sharp Sports Betting by Standford Wong remains a classic among the sports betting community. The book is often regarded as the "Bible" of sports betting and is one of the best ways a person can get started due to its readability and the vast amount of information. Despite being focused almost entirely on the NFL, Sharp Sports Betting book's guidance can also be applied to other markets.
Picking NFL Winners: A Statistical Handicapping Primer
In 2022, around 31.4 million Americans betted on the Super Bowl and over $174 million is wagered on the event in Nevada's sports books alone. It is without a doubt, one of the major sporting events in America annually. Masaru Kanemoto's Picking NFL Winners: A Statistical Handicapping Primer focuses on analyzing statistics, ratings, and other readily available information as well as providing a predictive model for sports bettors themselves to use to leverage the odds when betting on the sports.
The Signal and the Noise
The Signal and the Noise from Nate Silver covers not just gambling outcomes but the predictions of everything. It introduces people to high mathematical concepts such as probability and risk, and it teaches them how to separate valuable data from the sea of noisy raw data input. The book aims to guide how one can be successful in predictions by focusing more on probability. Only a fraction of the book is about sports betting. However, understanding the methods in the book can be the advantage needed to make the right bet.
Fixed Odds Sports Betting
Authored by Joseph Buchdahl, Fixed Odds Sports Betting focuses on more serious sports bettors. The book provides a closer look at analyzing betting strategies and educates about values in different sports markets. It also covers a wide range of in-depth information regarding risk management and bet placing, as well as providing useful data. For a handful of elite bettors that take sports gambling seriously and want to earn consistently from gambling, Fixed Odd Sports Betting is a must-have in their inventory.
The Everything Guide to Sports Betting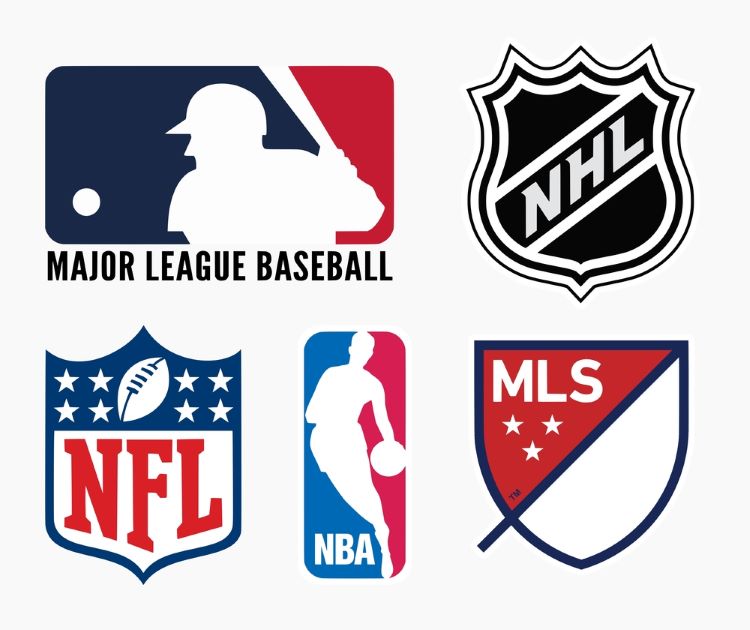 Written by Jack Applebaum, a die-hard sports fan, The Everything Guide to Sports Betting provides readers with informative and straightforward teachings on how to place bets strategically. The book covers all major sports leagues and features extensive knowledge of many available types of wagers. It also educates bettors on recognizing what bet is profitable and when to walk away while also focusing their minds on the betting numbers.
The Man With The $100,000 Breasts
Moving away from the numbers and the equations, The Man With The 100,000$ Breasts: And Other Gambling Stories tells a different tale of the gambling world. Michael Konik, the author of the book, provides the audience with a perspective on the lives of high rollers, gamblers, and sports bettors. The book is filled from cover to cover with bizarre yet true stories of high-profile gamblers and their winning tactics, as well as ways to get a legal edge over the house. The book is an exclusive insider view of the remunerative entertainment industry.
Mathematics in Games, Sports, and Gambling
Ronald. J. Gould wrote this book to explain how high school algebra can be applied to real-life gaming, gambling, and sports betting situations. The book gives a range of mathematical problems and questions alongside corresponding real-world gambling scenarios and then introduces bettors to the proper techniques to solve those problems. Furthermore, Mathematics in Games, Sports, and Gambling gives its readers exercises using numbers and data based on authentic events.
Sports Arbitrage: Riskless Investment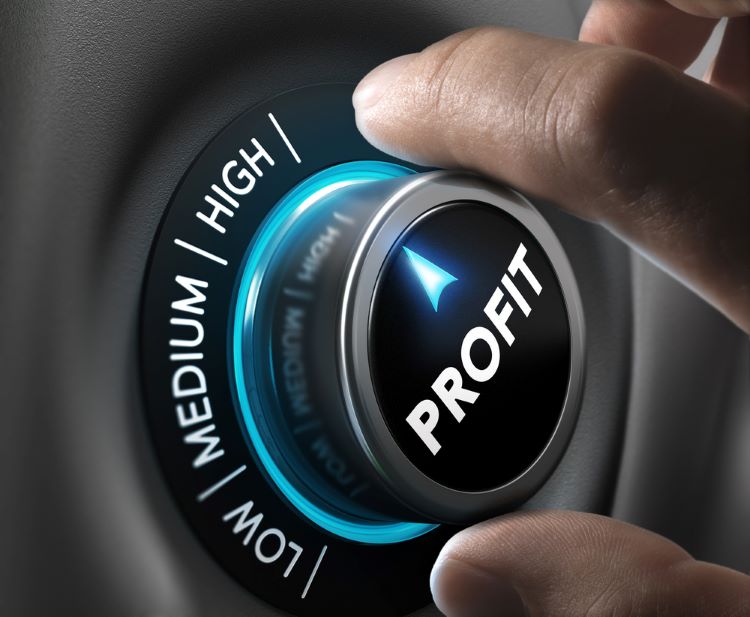 George Lynnan's Sports Arbitrage: Riskless Investment introduces its readers to the theory and practices of sports betting. It is also filled with examples of how one can generate a considerable amount of income even when starting small. The book includes many useful techniques in betting that are usable by both beginner and long-time bettors alike, showing how sports betting can truly be a riskless investment.
Scorecasting
Scorecasting: The Hidden Influences Behind How Sports Are Played and Games Are Won, delves into the hidden elements that affect how games are played, won, and lost in sports. The book discusses how home-field advantage plays a major role in the outcome of a match based on how many games are won by the defending team and how the referee has an impact on the game. The book, besides providing comprehensive statistical analytics, also brings to the table the knowledge for bettors to improve their next bet.
Gambling Wizards
In Gambling Wizards: Conversations with the World's Greatest Gamblers, Richard Munchkin, blackjack dealer, Vegas pit boss, and film producer, delves deeply into the minds of some of the most successful pro gamblers. The book provides much-needed insights into the lives of these high-rollers and what carried them to the summit of success. The book is both educational and entertaining, and it should be in the pocket of any sports bettor whether they just started or are experienced.
Conclusion
There are many good books on sports betting available on the market but the titles in this article provide enough knowledge for new bettors to start betting and for long-term bettors to improve. A consistent effort to gather information and understand how sports betting works can help bettors improve their skills and even increase their bankroll.