Dream Vacation Spots for Gamblers
Categories:
News
|
Published by:
admin
Gambling enthusiasts need a change of scenery once in a while. And they're in luck because there are some pretty breathtaking gambling vacation spots all around the world for them to visit. Here are some of the best to please every preference, from the established Las Vegas strip to the relaxed gambling scene of islands in the Caribbean.
Paradise Island, Bahamas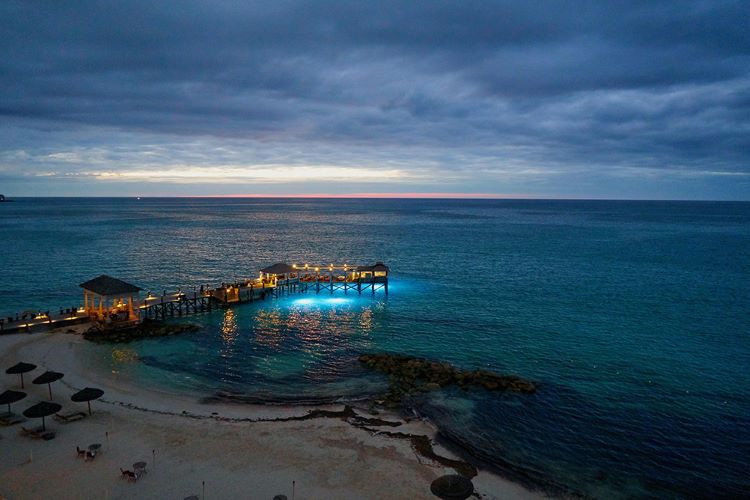 If you want to soak up some sun by day and engage in some high stakes wagering by night, Paradise Island is one of the best places to do it. It's a resort island just next to Nassau, and its Atlantis Resort is the pinnacle of tropical luxury. It is the largest casino in the Caribbean, with nearly 1,000 slot machines. It's loaded with amenities, such as an adults-only tower of the hotel, restaurants run by celebrity chefs, and a full aqua habitat where you can swim with dolphins.
Las Vegas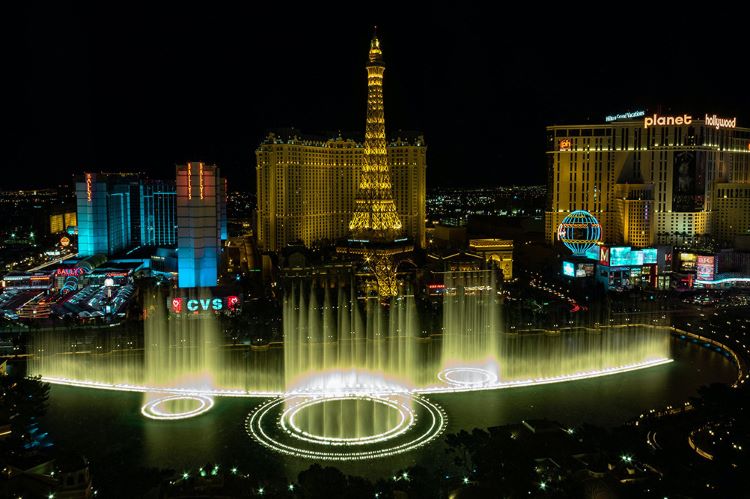 Of course, this was going to pop up on this list. Las Vegas is basically Disneyland for adults, with all of the best facilities you can imagine for 18+ activities. Of course, the most popular thing to do there is hit the casinos on the famous Las Vegas strip. All casinos in the city (177 at the moment) are beautifully themed and decked out in finery.
Macau, China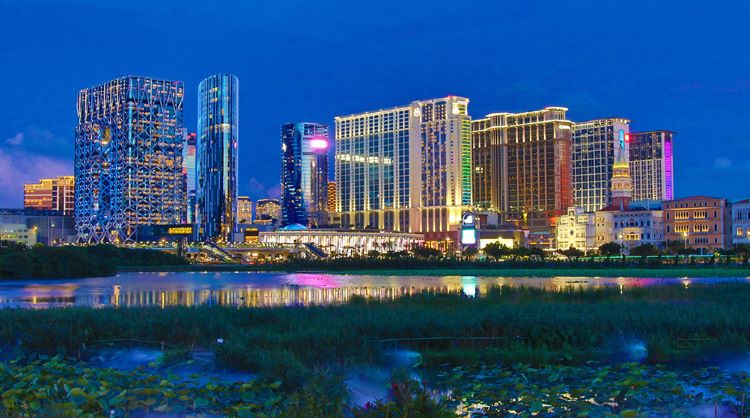 Macau is by far the most popular gambling city in the world. Vegas might be the gambling capital, but Macau's much bigger and takes in 7x the money Vegas does. The city's opulent casino resorts and other high-life attractions are packed together in an urban planning style for which Chinese cities have become famous. If you want to see the peak of gambling-driven commercialism or just want to take a gambling-centric Asian vacation, Macau is the destination for you.
National Harbor, USA
Located along the bucolic Potomac River in Virginia, National Harbor is definitely a more laid-back casino vacation spot than most of the entries on this list. The area is lush, green, and full of scenic views to take in during the day. It also has a lot of upscale shopping malls, eateries, and other outdoor activities.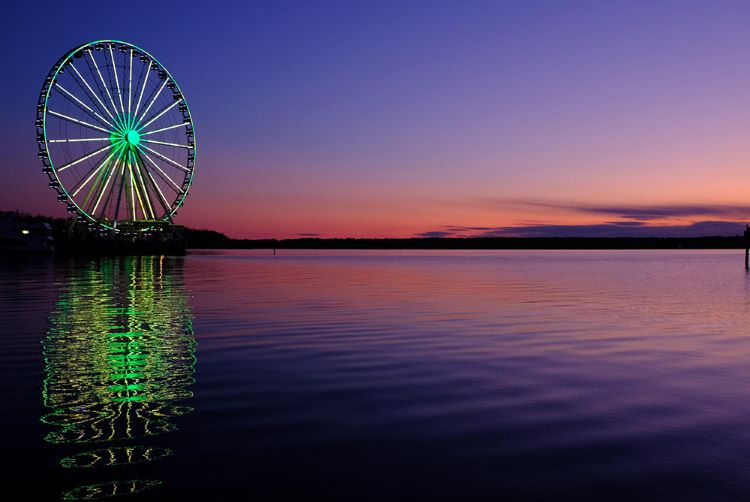 By night, gamble at the only casino hotel in the area, the MGM National Grand. It's not as sprawling as a Las Vegas casino, but it is clean, well-lit, and has a no-smoking policy that keeps the environment feeling fresh. The casino also has a $20 million art collection to keep the space classy. It's a great choice for a quaint but still high-stakes gambling vacation.
Cancun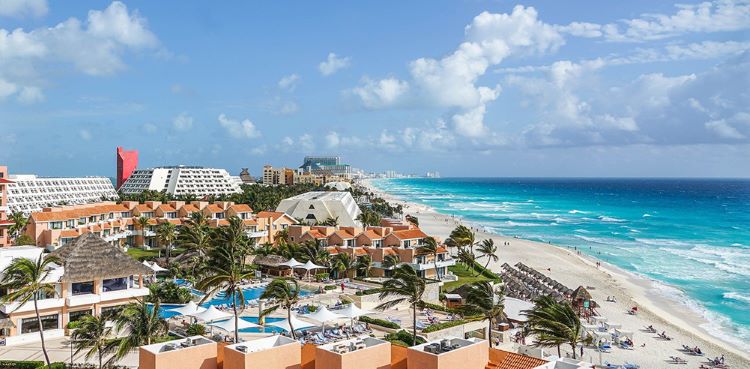 Cancun has been on the map as one of the most beautiful tropical destinations in the world for some time now, but gambling only recently became legal. Because of that, the casino scene there is not as built up as it is somewhere like Macau or Las Vegas. The more relaxed scene will appeal to some vacationers.
Montreal
Montreal's only casino, Casino de Montreal, is housed in a beautifully designed building. It's more than just a casino, though; it's a place to network, to buy cocktails, and to take in the city's iconic skyline. Of course, it also has some great slots and table games.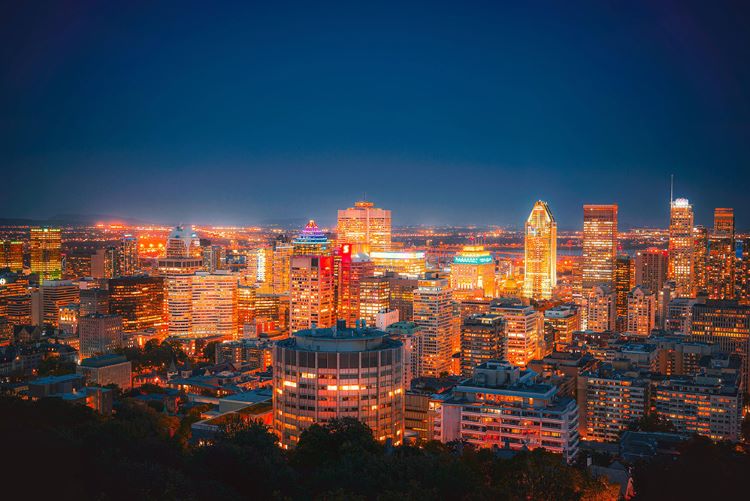 Apart from the casino, Montreal is an incredible city. Much of the population speak French – some don't even speak English. It's a bastion of fine food, engineering, and Canadian culture.
Monte Carlo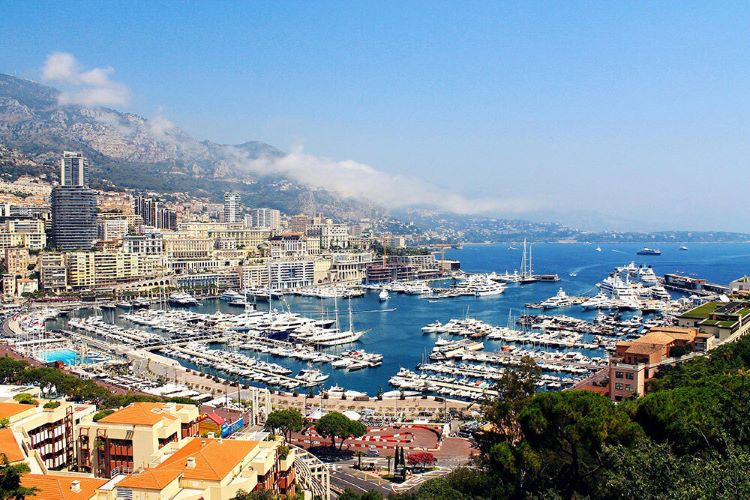 Monaco started putting up casinos in Monte Carlo way back in 1863, and it hasn't stopped since. The whole time, though, Monte Carlo has kept that rustic charm that makes the Mediterranean such a renowned vacation spot. The result is a high-stakes gambling city that is well developed with lots of lavish casino resorts but still endowed with a definite natural beauty. The local entertainment options are very upscale, with the local opera and ballet house being a must-see.
Aruba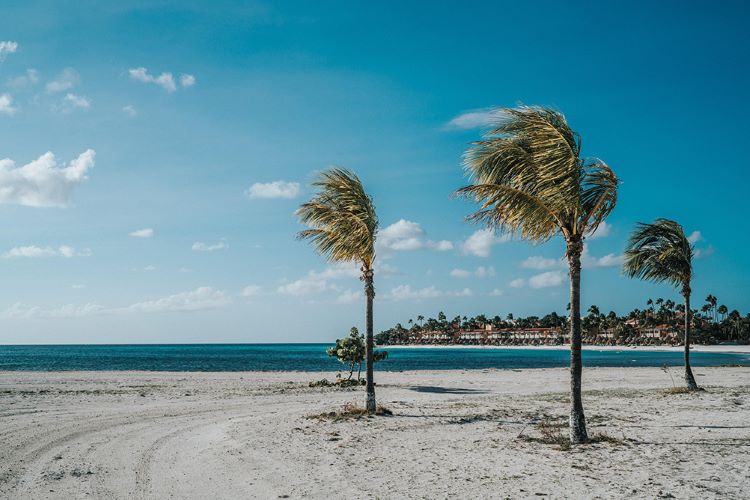 Aruba has more casino resorts than any other Caribbean island. It emits a strong tropical vacation vibe, but it is also very organized and offers a virtually endless amount of gaming options. For vacationers who want to feel some sand beneath their toes but still want to gamble in a highly regulated and clean environment, Aruba is the place to go.
Lake Tahoe, USA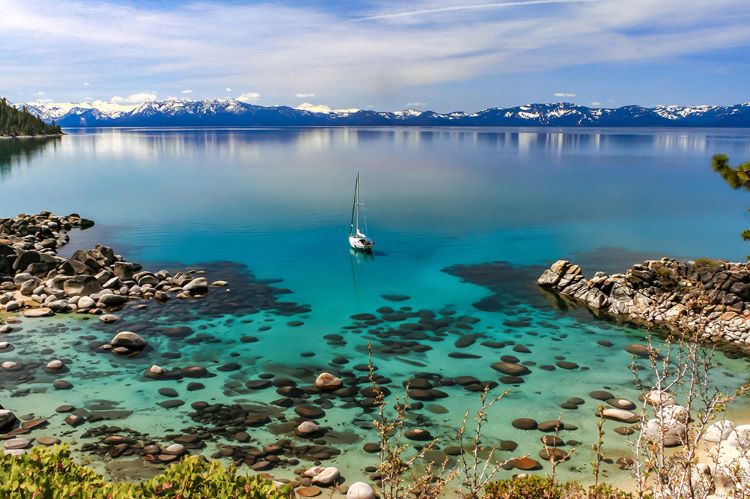 Whereas most of the destinations on this list are noteworthy for being sunny and tropical, Lake Tahoe is primarily a cold-weather destination. The mountain town is known around the world for its ski slopes, which are said to be some of the best in the world. The area is also known for its magnificent nature year round, especially the huge crystal blue lake that gives the town its name. If you're looking to combine a great gambling vacation with cold-weather sports, Lake Tahoe is the town for you.