Evolution Gaming Launches Monopoly Big Baller Live Game
Categories:
News
|
Published by:
admin
MONOPOLY Big Baller, a completely new and unique bingo-style live game, has been launched by Evolution Gaming. Players get to experience another live casino adaptation of a legendary and beloved board game, enjoy numerous exciting and immersive features and win big!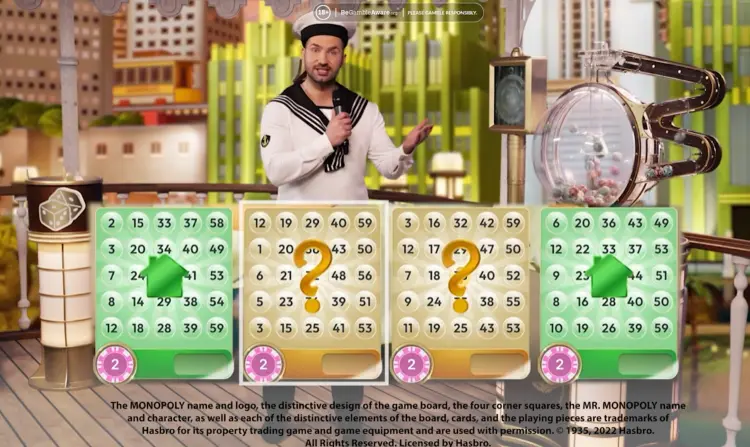 Fans of Evolution's game MONOPOLY Live will recognize features such as dice rolls, 'Chance' and 'Free Space' cards, 'Go To Jail' spaces, and more, which the studio made sure are included in their latest release. After all, why exclude the features that are tested in previous games and much liked by the players! There are also live automated ball drawing and a live game host as well as an augmented reality MR. MONOPOLY.
Todd Haushalter, Chief Product Officer at Evolution, said:
"Mr. MONOPOLY is back big time! We have a sizable segment of players who love bingo – and lottery-style bouncing ball games. Our Mega Ball game, for example, is extremely popular. Now, MONOPOLY Big Baller offers another unique live game show and one that is visually and thematically very different. And at the heart of this new game is virtually the same great Bonus Round from our original MONOPOLY Live game, but it's now even better because players get more rolls."
In MONOPOLY Big Baller players embark on an entertaining riverboat cruise where the action initially centers on an eye-catching ball drawing machine. The rules are pretty simple – bouncing balls pop out, numbers are matched, and lines are completed on cards. The goal is to make as many lines on cards as possible – the more lines players make, the more they win.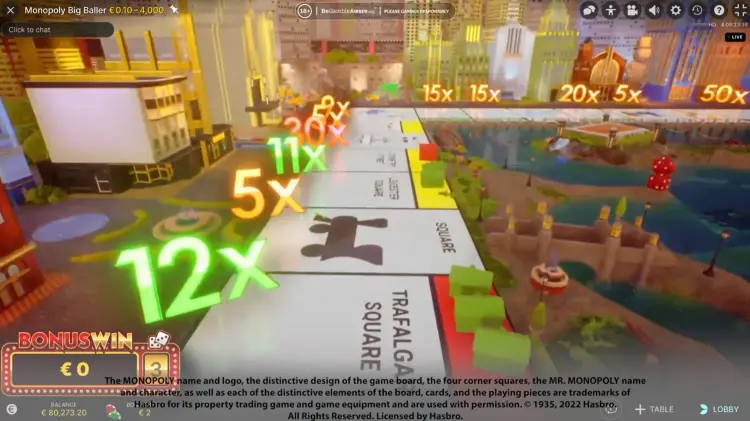 But Evolution studio made sure there are a few surprises along the way by including cards that are loaded with surprises such as bonus pays and extra 'Free Spaces' or daubs. It's exactly things like this that make this live casino game extremely engaging! A particularly rewarding destination on the player journey is the Bonus Game, in which the augmented reality MR. MONOPOLY walks a 3D virtual MONOPOLY board, assists players, and, if he passes 'GO', doubles all the prizes on the board.
Haushalter added:
"MONOPOLY is such a mega brand and the basic premise of the board game is so well understood and loved around the world. MONOPOLY Big Baller packs all of that brand value into a new online live game show that is sure to appeal not only to MONOPOLY and bingo lovers, but also to a new and much wider audience."
As a mix of popular Evolution live games, MONOPOLY Big Baller will undoubtedly be a big hit among the players. High-quality production and exciting game features, typical of all Evolution Gaming releases, are evident in this game as well. So, if you're a fan of live casino games, MONOPOLY Big Baller should definitely be on your radar.