Gambling Online Using VPN – Yes or No?
Categories:
News
|
Published by:
admin
In our increasingly digitally-powered society, protecting your data is of utmost importance, and especially so when dealing with real money. Internet users are constantly bombarded with advertisements promoting various VPN services, but are they actually necessary for online gambling?
What Is A Virtual Private Network?
The network ultimately functions as a very long virtual cable that connects your computer to others. When you use a VPN your computer is essentially masked as the machine you're connected to. There are various uses for such a network but the main purpose is privacy.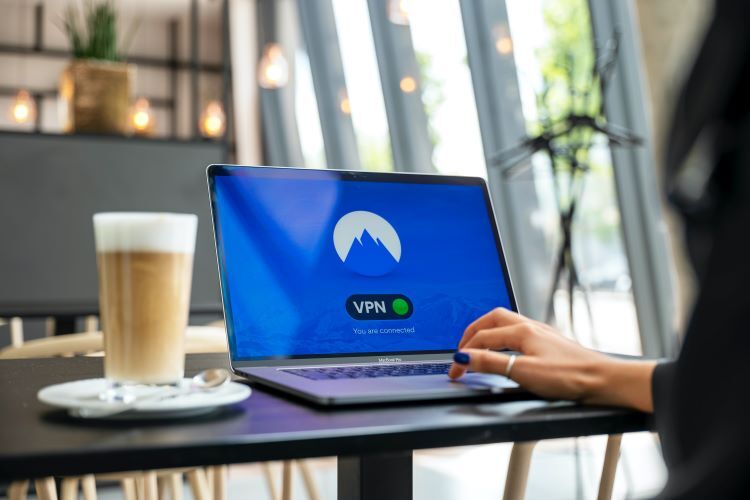 As you browse the web your computer is masked and your data encrypted. This could be essentially achieved with a simple proxy but the biggest benefit of a VPN is the ability to mask your data even from your own ISP (internet service provider).
True Purpose Of Virtual Private Networks
While protecting your data from your ISP is definitely something important, most people, however, use a virtual private network to mask their geographical location.
Any website you connect to through a VPN sees the IP address of your private network instead of your real one. This will make the website think your physical location is somewhere else. This is usually used to bypass region restrictions and unlock blocked content that is otherwise not accessible.
Passionate gamblers who cannot access their favorite casino due to their current physical location might find this extremely useful.
Why Are Online Casinos Restricting Your Access?
Contrary to rumors, casinos do not reject your business because of your nationality. There is no discrimination against foreign players and if it were up to them, everyone would be able to play.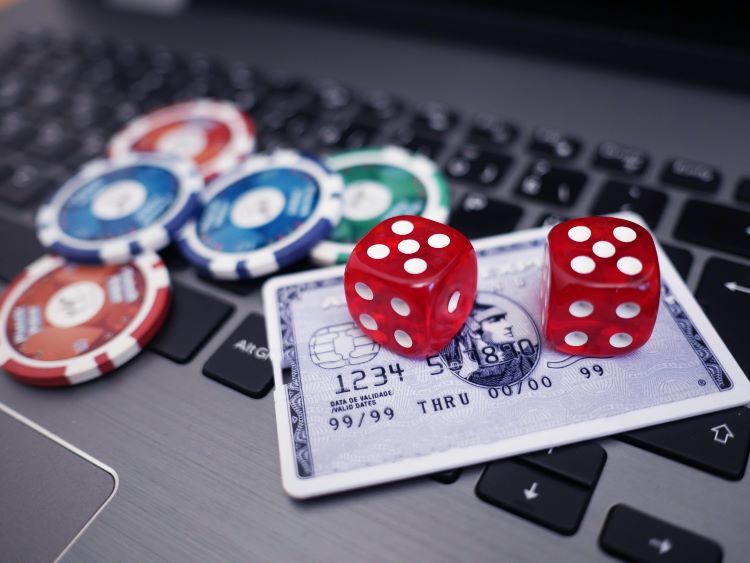 The restrictions are based on complicated legal measures that don't allow online casinos to operate in certain regions. This could be because the company doesn't possess the governing license regulations required to operate or simply because online gambling is banned altogether.
The casino needs to assess your location before offering their services, in order to protect themselves from legal trouble. Gambling commissions are extremely strict on online gambling, so much so that many sites ban the use of VPNs entirely.
Benefits Of Using A VPN
Simple use of a VPN could set you free of numerous restrictions. Whether placed by your country or the online casino, you can bypass most of them with ease. Even if bypassing isn't the goal, VPNs offer gamblers a number of other benefits such as the much-needed privacy and the prevention of their data being collected.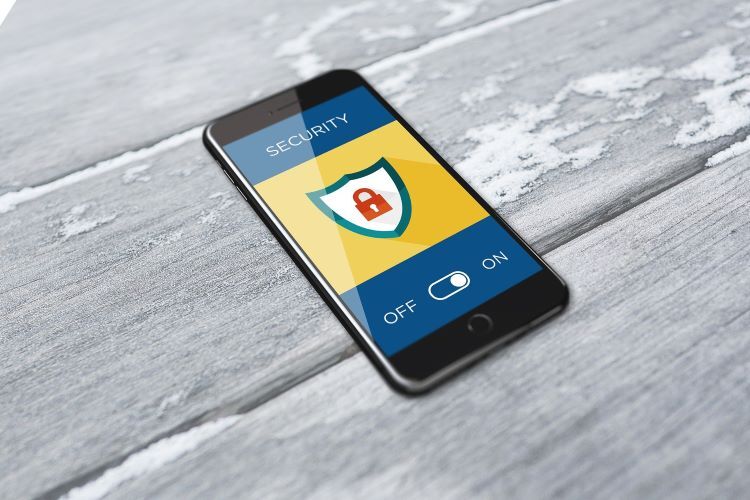 Online casinos are moreover often used from remote locations. Players usually gamble from places other than their home. With VPNs, you can protect your online activity even if the computer is connected to public wifi or a network.
Is Gambling Illegal While Using A VPN?
If you're using a VPN to access an online gambling site within a country where gambling is illegal, then you're breaking the law, however, the use of a VPN itself doesn't make the gambling session illegal.
The use of a VPN is completely fine but it might be in violating the casino's policy itself. Reading the company's terms and conditions is crucial as your funds and account may be frozen once the casino discovers the use of a VPN. Make sure you read the fine print carefully in order to avoid complications.
What Makes A Good VPN
While VPN sounds great, choosing the wrong one could make your gambling experience that much worse. Because of its popularity, there are a bunch of really horrible VPN providers out there that are either extremely slow or even collect your data themselves, essentially defeating its purpose.
Check for:
VPN Reviews

Security Protocols

Registered Jurisdiction

Logging Policy
Final Verdict
The benefits of a VPN are pretty clear but the drawbacks are circumstantial to each person. Going against the terms and conditions is always a risk, and breaking the law less than ideal and ill-advised.
As long as your use of a VPN is completely legal and within terms of service, it's highly recommended to use one. There are countless benefits that protect your privacy and even your computer.