Key Video Slot Features
Categories:
News
|
Published by:
admin
Different from physical slot machines, online video slots usually pack various exciting features into their gameplays. While this is great for the gaming experience, people who are new to online slots may have a hard time understanding everything that's going on. With that being said, here is a guide to the most important slot features that will greatly help you along your slot journey.
Paytable
One of the most important things in any video slot is the paytable. Why? Well, it shows how to video slot works. It shows what symbols are present on the reels and how much each of them pays for a specific combination. The value of the symbols is automatically adjusted based on your bet so you do less calculation.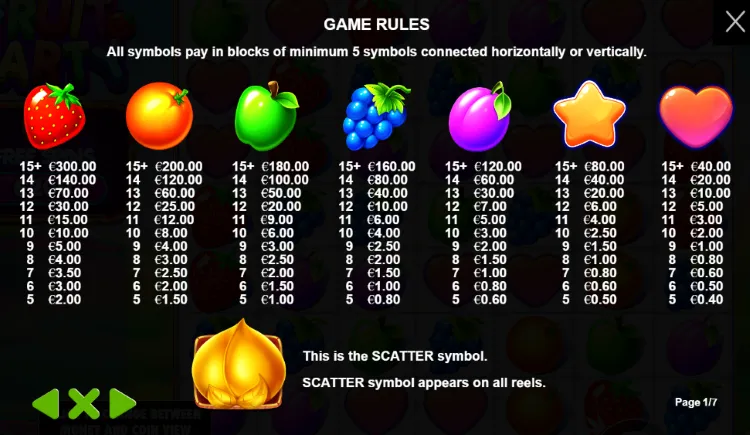 Checking the paytable before you start spinning reels on any slot is a smart move. That way you can know what to expect in terms of prizes, what's the highest paying symbol, and which symbols activate special bonus features.
Paylines
To have a winning combination, a player needs to land a specific number of symbols on a clearly defined line on the grid. Most paylines look at combos from left to right but there are releases where the pay both way system is active.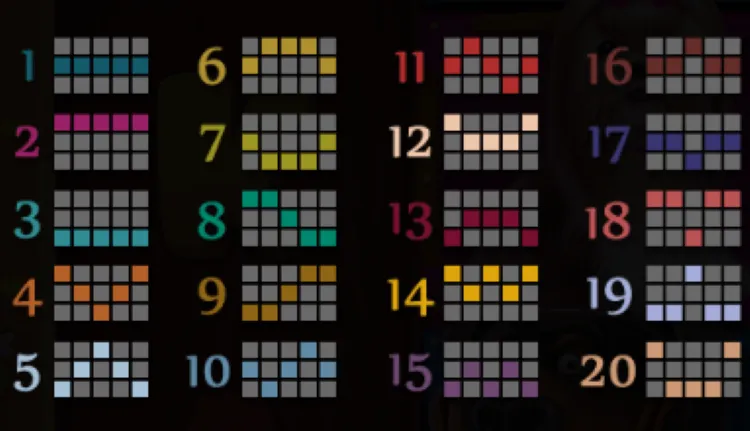 These days the number of paylines differs from one slot to the next. The most basic ones feature 5, 10, or 20 lines. However, with Megaways mechanics becoming more and more popular, some of them come with hundreds of thousands of possible paylines.
Wilds
Wild symbols are a crucial part of the base slot game. In the majority of gameplays, it can replace any other symbol bar Scatter or Bonus symbols. You win a lot more frequently thanks to Wilds. There are a few special variations of Wild symbols, usually found in the Bonus Round:
Expanding Wilds – expand to cover a whole reel

Sticky Wilds – remain fixed in place until the Bonus Round is over

Jumping Wild – switch to a random position after each spin
Scatters
Scatters are mainly used to trigger the Bonus Round. For this to happen, you typically need 3+ Scatters but the condition for the position of Scatters varies between slots. Needless to say, Scatters don't appear very frequently, and they cannot be replaced by Wilds.
Free Spins
It's hard to imagine a modern video slot without a Free Spins bonus round. This has become the most loved bonus feature by the majority of slot players. Given the fact that you don't pay for them but can still get a significant balance boost at the end of the round, their popularity is not surprising.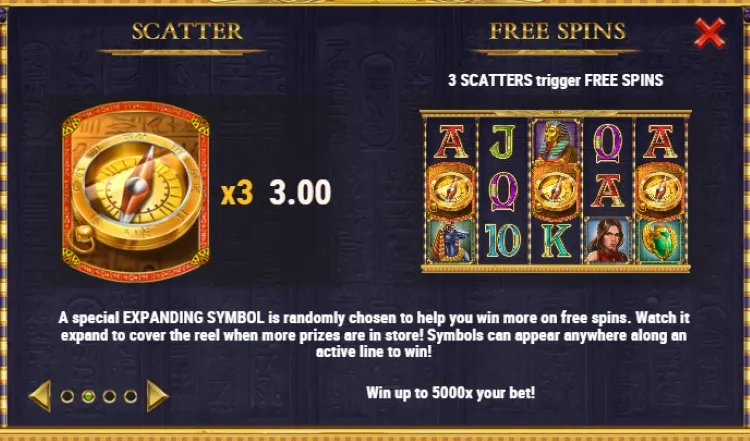 They hold the same bet value as the base game stakes. Also, in certain slots, you will have the chance to retrigger Free Spins and start the round all over again.
Autoplay
Instead of clicking 'Spin' every time, Autoplay mode will do that for you. You can set the number of spins, the win/loss limit, and kick back while the reels keep spinning. In most games, the Autoplay feature will stop when the Bonus Round is triggered.
Gamble Feature
The gamble feature presents you with 2 options after a win: red or black card, high or low. If you choose correctly, you double your winning. If you choose wrong, you lose your winning. Many slots even allow you to choose the suit of a card for quadruple of your payout.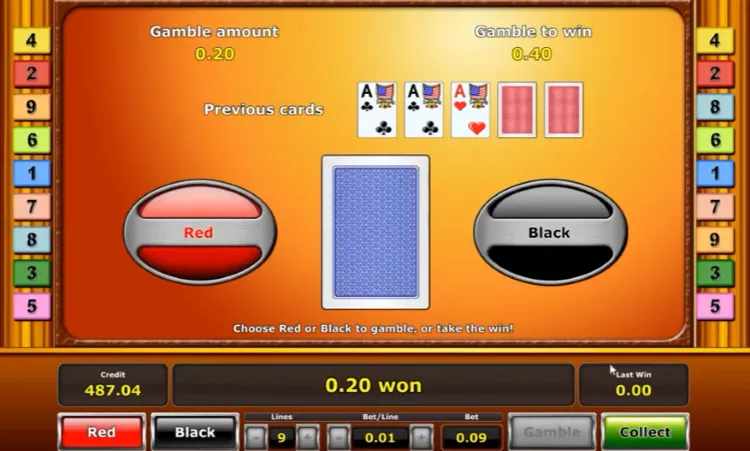 You can immediately gamble again to try to win even more, but in most cases, you can only use this slot feature a few times on each winning.
RTP
Return To Player or RTP is a percentage of how much a slot pays out in comparison to the money players put in over a long period of time. RTP is calculated over millions of spins, so in a normal session, players can win more or less than the theoretical RTP. A standard RTP rate for online video slots is around 96%, which means the casino has a 4% edge in the long run.
Jackpots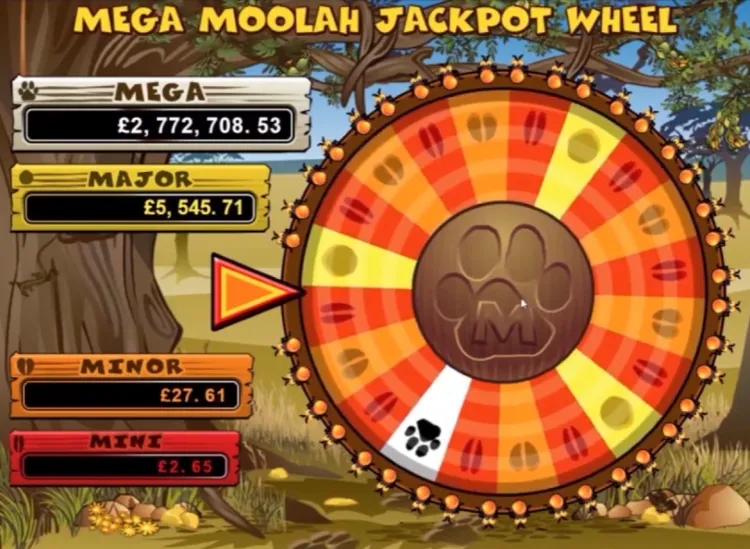 Some people refer to any huge win as the jackpot, but technically, not every slot has jackpots. There are 2 kinds: progressive jackpots and non-progressive jackpots. A progressive jackpot increases its value over time while a non-progressive one remains the same. The chance of winning a jackpot is completely random so unfortunately, there's no way of telling if a slot is 'hot' or 'due'.
Volatility
Volatility is used as a term to describe how often a slot pays out. If you play high-volatility slots, that means wins don't happen a lot, but when you do win, it's usually a big win. In contrast, a low-volatility slot offers regular wins, yet the value of each win tends to pale in comparison. Some people believe slots pay out more often at night but this is entirely a myth. The time of day has no effect on the result of a spin at all.
Multipliers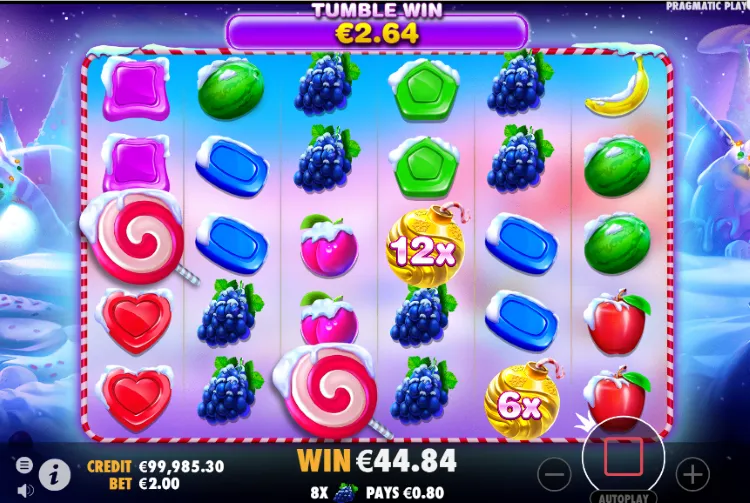 Multipliers are the thing that can bump up your payout significantly. These symbols will multiply any wins they're involved in according to their value: x2, x3, x5, etc. They are usually found in the Bonus Round but providers are including them in the base game more and more. Also, there is a Progressive Multiplier feature in some online slots and they can help you land some amazing wins even in the base game.
Cluster Pay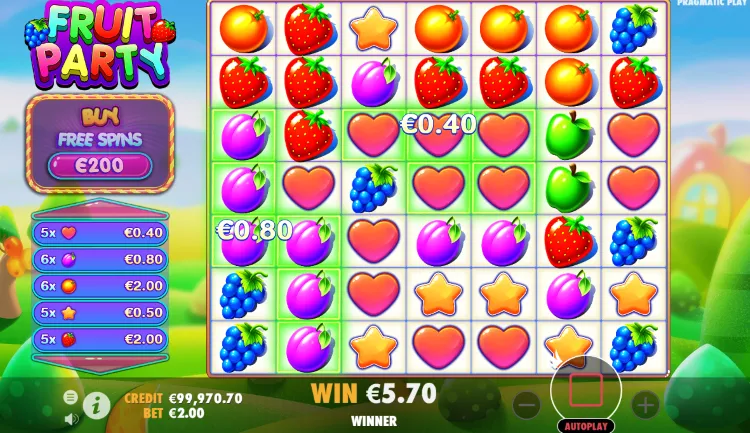 Cluster Pay is a slot mechanic that rewards players when they form a cluster of the same symbols anywhere on the slot. Usually, the cluster includes 5+ symbols. Slots with this feature don't have paylines but instead, a win will make the involved symbols disappear and they get replaced by other symbols. As a result, Cluster Pay allows consecutive wins for the price of one spin.
Megaways
Megaways mechanics has become very popular in the slot-loving community. The main characteristic of Megaways is that one reel can hold various numbers of symbols, leading to many ways to win. A Megaways slot can have thousands to hundreds of thousands of paylines, creating more chances to land a great win.
Both Ways Or 2 Ways
The term 'Both Ways' refers to slots that count paylines from left to right and also from right to left. Obviously, Both Ways games have a much higher hit frequency since they double the payline number.
It's All About Features
The main features in a typical slot used to be 3 reels, about 10 symbols and a few paylines, but that's not enough anymore. Video slots' features do not only enrich the gameplay but also affect how much a slot pays. Familiarizing yourself with the key bonus features of each slot before you spin its reels is important as it gives you insight into the gameplay and what you can expect the experience to be.