Malta – The Ultimate iGaming Business Destination
Categories:
News
|
Published by:
admin
If Macau is the land of casinos, Malta is the iGaming hub of the world. Spanning from Asian countries like China and Japan to Germany and the UK, the iGaming industry grossed €98.6bn in 2019. Much of this figure is contributed by many iGaming giants who choose Malta as their home base.
The iGaming Industry in Malta
Malta is considered by many an iGaming paradise and there are many things that support this claim. The industry's revenue in this country amounts to around €700m annually, which makes up 13% of Malta's GDP. This is perhaps not much of a surprise considering there are over 250 iGaming companies residing in this country, including some of the most well-known names such as Evolution Gaming, and NetEnt.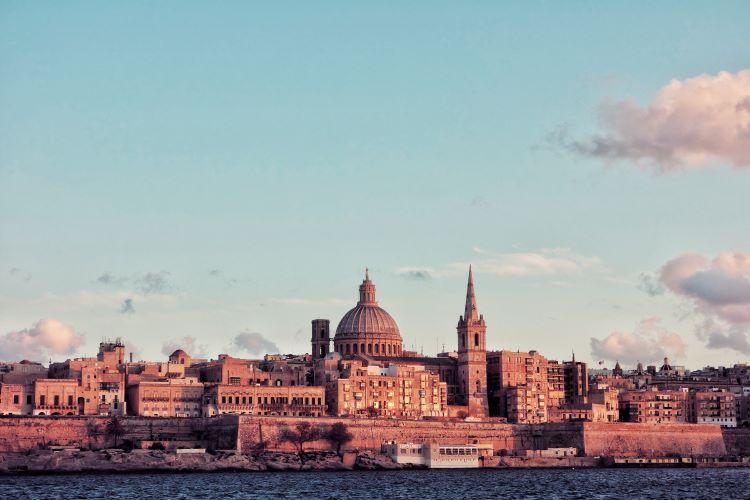 The growth of the iGaming industry (as well as the affiliated Blockchain industry growth) also provides Malta with a healthy dose of job opportunities. The more companies choose Malta, the more talents in all fields come flocking to this island – even Maltese locals enjoy a boost in the employment rate.
Stuck inside and can't travel? Check out the Top Blockchain Games in the Metaverse
Why Choose Malta?
It is no accident that so many iGaming companies eye Malta as a perfect destination for their business. After all, this country has certain traits that make it a perfect online gambling hub.
Low Taxes
Maltese iGaming operators enjoy a 5% tax on revenue and corporate tax is also 5%. Moreover, Malta does a good job incentivizing online gaming and safeguarding against money laundering at the same time, which even further favors iGaming operators.
The Perks of EU Membership
By being part of the EU, Maltese companies are able to bring their services to other European countries. Malta was also very early in setting out a system of regulations for online gaming, which makes it a reputable country in terms of experience in this field.
Good Living Standard
With about 300 sunny days a year, Malta's climate agrees with pretty much everyone. The island is rich in fun activities, so those who work here can also enjoy a vibrant leisure time as well.
The lowest crime rate in the EU, high-quality infrastructure and top-notch medical system are just some of the reasons why Malta is deemed as a great place to live. Nestled between Europe and Africa, in the middle of Mediterranean Sea, the island has a great geographical position for easy networking with nearby continents.
Licenses and Infrastructure
The gaming license the country provides to the companies has a good reputation in the industry and is fairly inexpensive. Boasting good infrastructure at reasonable prices, Malta is home to many live casino sets which feature real-life dealers. Evolution Gaming in particular has most of its live games streamed from studios in Malta. As the appeal for live dealer games doesn't seem to slow down, the island may attract even more companies interested in joining the trend.
Healthy Labour Pool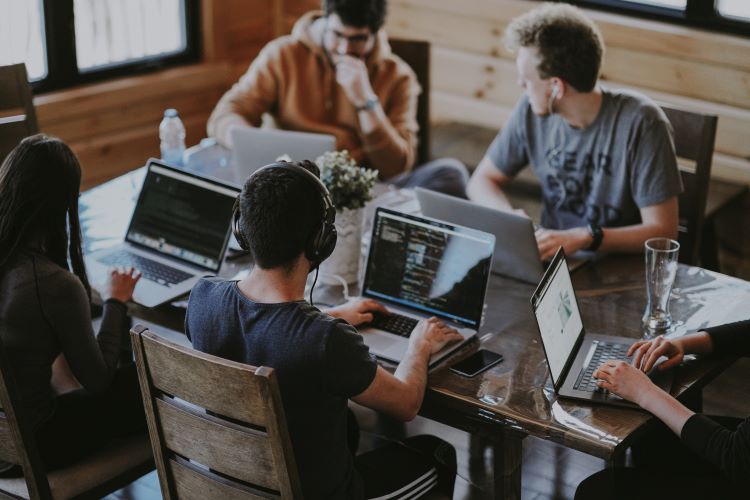 Many European flocks to Malta for a relocation since it has a lovely climate and because the economy is booming. In addition, English is the official language of the country, and the unemployment rate was only 5% in 2016, which further incentivizes potential employees to move there. All these combined make the labor market of Malta plentiful and diverse.
Online Gaming Events
Malta has an incredibly lively event scene: with exhibitions, conferences, fairs of all kinds, etc. Many of those events revolve around the iGaming business. This helps to encourage and solidify connections between different iGaming brands, ultimately leading to better products.
Among the countless iGaming events in Malta, these are the ones on the forefront:
The Malta Gaming Awards
The Malta Gaming Awards aim to reward top contributors in the iGaming industry and celebrate the achievements these companies have reached. Furthermore, the award highlights innovative and creative projects, giving companies that are trying to evolve the iGaming industry their due recognition. There was also an art auction in 2020 with all the proceeds going to numerous charities.
SiGMA
Undoubtedly the leading iGaming festival, SiGMA is taking place in 4 different continents – South America (Sao Paulo, Brasil), Asia (Manila, Philippines), Africa (Cape Town, South African Republic), and Europe (Malta). This festival is a meeting place for those who embrace emerging trends, particularly in technologies as there are talks from experts in Blockchain, AI, Big Data, Quantum Computing, loT, and FinTech.
NEXT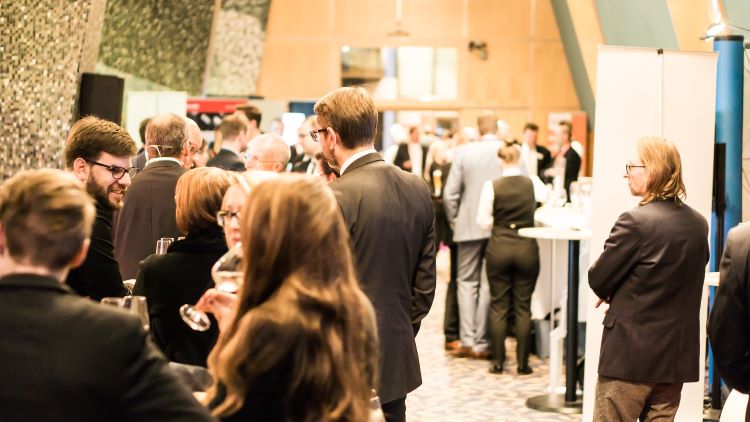 With more than 25 years of iGaming industry experience, NEXT's founders created the event to share knowledge between iGaming's businesses. There are abundant operators and suppliers alike coming to NEXT to discuss and debate the future of iGaming, TED-Talk style.
iGaming IDOL
Another iGaming award? Yes, but this time it's not about the organization but the individuals. IDOL is given every year to individuals who have made big waves in the industry. And they don't miss anyone on the team as there are awards for CEOs, Account Managers, Designers, Developers, New Employees, SEO, and even casino dealers. IDOL understands that everyone is valuable to iGaming.
Crucial to the iGaming Industry
From the location, infrastructure, and tax regimes to leading studios and talented individuals, Malta has become the true dream destination for anyone wanting to build a career or brand in iGaming. The industry is showing no sign of slowing down, and neither is Malta.