Reading Casino Terms And Conditions is An Absolute Must and Here's Why
Categories:
News
|
Published by:
admin
Studies have shown that only a little over 3% of people actually read terms and conditions when ticking the "I agree" box. This of course doesn't come up as a surprise since reading through literally every T&C you encounter would probably cost you a lifetime. However, when signing up with an online casino you should always read their T&C because you're missing out – big time.
Why You Should Read The Terms And Conditions In Online Casinos
The majority of T&Cs are filled with tons of unimportant information that aren't really meant for the average person. Yes, skipping through a 3-page conditions page on a food recipe blog is probably okay. However, not reading through rules in the gambling world could get you in troublesome situations that are completely avoidable. General rules that applied to a website that you previously put bets on might or might not be allowed in the next one.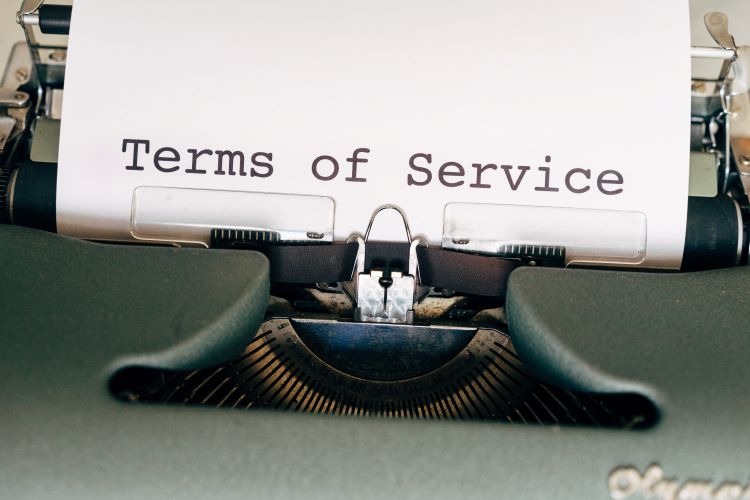 This is especially relevant for experienced players since they feel like they "know the game". These slight details might separate a pro from an amateur. Being skilled within a certain game, for example, means nothing if rules apply differently. Every casino has different rules and terms that you need to abide by if you want to maximize your balance profits.
Sites today offer great deals and bonuses where skipping through important wagering requirements could cost you significant portions of real money since you missed the opportunity to claim a bonus.
How To Read The Terms And Conditions? What Should You Search For?
It's sometimes hard to navigate through lengthy paragraphs that are in some cases not even important to you. If you're not going to read the document word for word there are some general guidelines as to what to look for that could save time and potentially get all the information you need.
Conditions you need to scan for:
Regulations and Licenses

Wagering Requirements

Country Restrictions

Player Time Limits

Maximum Winnings & Max Bet

Are Casino Bonuses Limited?

Is Bonus Hunting Allowed?
Everyone of course also has specific needs and if you know what you like you should at least look for important terms that matter to your playstyle.
For example, if you exclusively play live dealer games like blackjack you probably don't need to learn the complex conditions of slot machines. And if you're playing something like slot tournaments, you better make sure you meet the conditions word for word.
Important Terms And Conditions You Should Always Check
These are the most important casino terms that you need to scan for. Knowing the rules of casino games is simply just not enough. When you sign up with a business you're gambling with your hard-earned cash. Make sure you put in extra effort in learning these important terms.
Online Casino Regulation And Licences
When reading through T&C the most important thing to always look for is the casino's legitimacy of practices. The internet is flooded with thousands of casino sites and you need to make sure your website is completely clear in the legal department first and foremost. Spotting red flags in the T&C document can be fairly easy.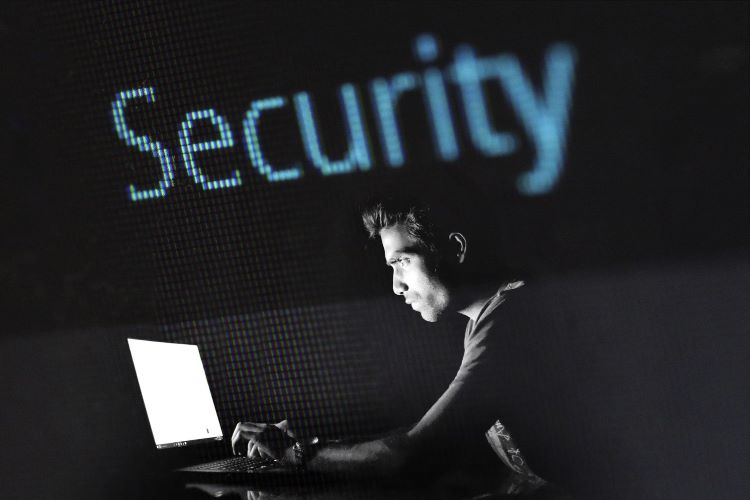 For example, if your casino does not state that the legal age requirement is 18 and allows for underage gambling, you're definitely dealing with an unregulated casino and you should avoid it at all costs.
The Wagering Requirement
Online casinos are in a constant battle with their competitors so you'll get showered with all kinds of amazing deals and offers. The big welcome bonus sign they wave in front of your eyes might sound juicy but nothing comes for free. There are wagering requirements that you need to fulfill if you want to use or withdraw these bonus funds.
Country Restrictions & Jurisdictional Restrictions
Small oversights like your own country restrictions could cause you unnecessary headaches. T&C will state which states and countries are allowed to play freely in their casinos. Unless you use a VPN this shouldn't worry you too much since most websites can detect your location through your IP address and notify you immediately.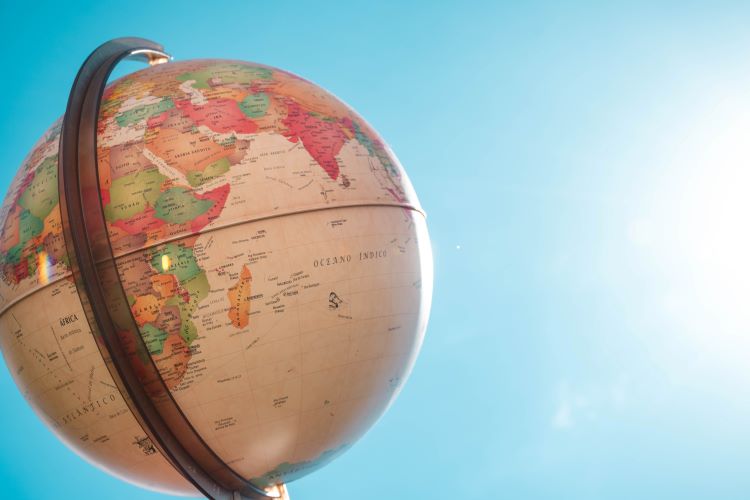 However, being allowed to play within a casino is not the end of the story. Some countries have complicated relations with different regulations and while you might be allowed to play you could be ineligible to claim certain bonuses, which will ultimately cost you money.
Player Time Limits
Giving out free money is nice but in order to make it fair for both sides, casinos give players time limits. This limit refers to the period of time where players are forced to spend their given bonus amount or fulfill the above-mentioned wagering requirements in time, before the set deadline.
Look for different types of time limits as well. Some casino terms have multiple time limits for different types of bonuses, which you need to read about and keep track of. For instance, there can be a set time limit for free spins in video slots that you need to use and a deposit bonus limit that you need to fulfill and keep up with.
Maximum Winning Amount & Max Bets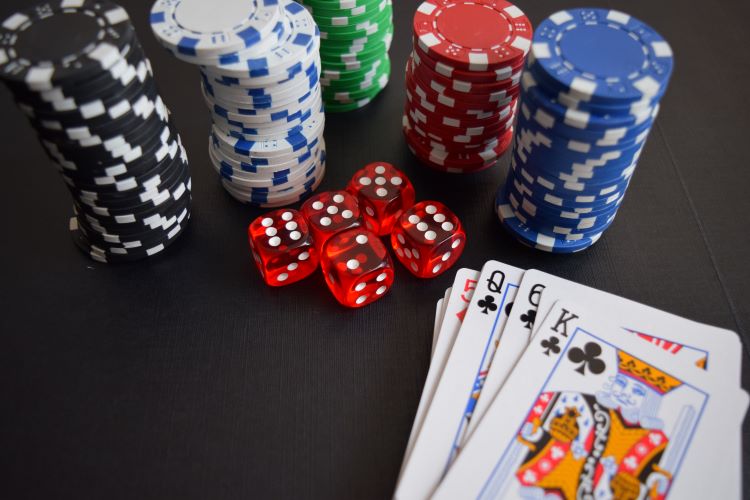 Don't worry, casinos won't limit your rewards if you win a jackpot. These refer to maximum funds you can win and bet with the casino's bonus money. When obtaining a new welcome/deposit bonus, the casino might limit your playstyle to protect itself. These are most likely static values for bets (€10 per bet, for example) or the total amount you can win with your bonus money.
Are Casino Bonuses Limited?
A lot of people that skip through terms and conditions a lot of time misunderstand their bonus options. Casinos will sometimes present you with multiple choices during a promotion but only one might be redeemable. To avoid confusion make sure to always read these important disclaimers.
Is Bonus Hunting Allowed
A lot of new players come and learn about online gambling through live streams on Twitch. Bonus hunting is an extremely fun playstyle but not all casinos condone this idea since the practice requires pausing a slot machine before the bonus round, which can sometimes cause problems. If you're looking for thrilling bonus hunts make sure you find information in the casino's terms and conditions before you go too far.