The Importance of Gamification in Online Gambling
Categories:
News
|
Published by:
admin
Conceived as the hybrid of online casinos and video games, gamification in online gambling allows operators to tell a story of their choice while providing diversity and extra fun time for players. It encourages the user's engagement and loyalty in return for rewards such as generous bonuses and free spins at the end of interesting quests.
In the industry where the user's experience is everything, an online casino providing players with a fresh and more fulfilling experience will always stand out.
What is Gamification In Online Gambling?
The term "gamification" means the application of game-playing elements such as scoring and competition, to other areas of activity. It is typically used as an online marketing technique to encourage engagement with a product or service, but many industries are shifting to this trend, online gaming included.
The idea behind gamification in online gambling is to add to or improve the overall experience of users, as well as to attract new potential clients looking for something different and original. Applying this technique is also helping operators in positioning themselves better in an overcrowded and highly competitive market.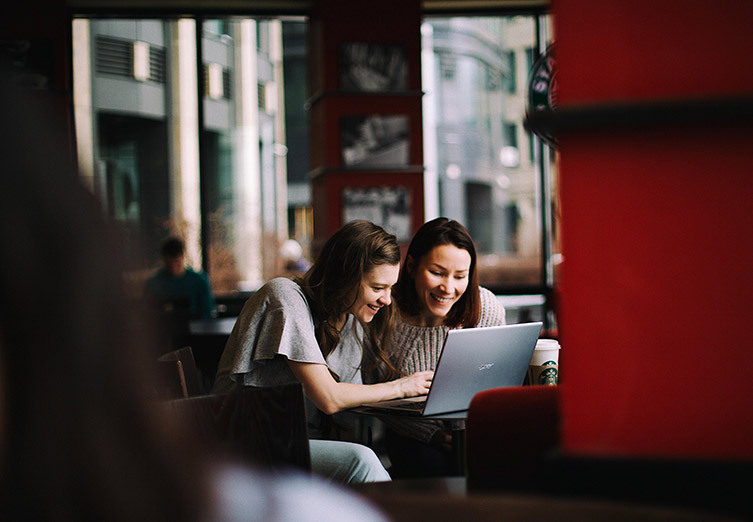 As online casinos were evolving, so did the generations of players that followed. Users became accustomed to high-quality graphics, refined platforms, mobile accessibility, and faster games with many bonus rounds and free spins. Here the gamification comes to play, as it allows operators to offer players more innovative solutions and higher levels of engaging gaming experience.
Gamification of Online Casino Games
For years, developers have been erasing the lines between traditional video games and casino games. From simply pressing a button to spin reels in slots, gamification led to innovative releases that are allowing higher involvement of players.

Modern casino gamification releases are coming with a bunch of video game elements – battling enemies, earning experience points, leveling up rewarded by free spins, bonuses, or even direct payouts. Many slot games are coming with several mini-games with a complete change of scenery. Punters are incentivized to play longer sessions, creating obvious benefits for gamification casinos.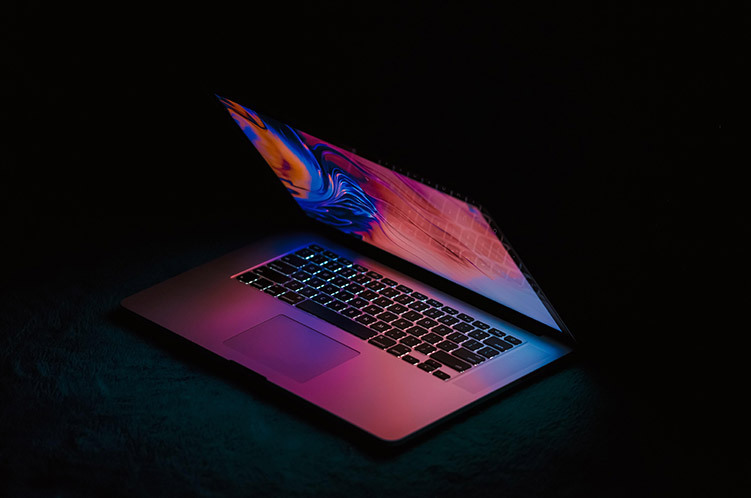 Games with more fun factors are becoming increasingly popular and lead to higher player satisfaction. This new approach to online casino games also gives players more control over the outcome. The statistics show that younger generations will rather wager more in a game where win depends on their skill than on a game where luck is the determining factor.
Popular Gamification Options In Online Casinos
Gamification casinos offer a diverse range of options to suit the operator's particular goals or to meet a specific player demographic's needs. Either way, the result is a more engaging atmosphere.
More and more iGaming sites are choosing to add gamification features, so players can now cherry-pick the entertainment by their taste and requirements. The main gambling gamification features include advanced loyalty schemes, mission-based matches, leaderboards, and social sharing.
Original Loyalty Programs And Social Sharing
Rewarding players for their loyalty to online casinos is not a new concept. However, gamification in online gaming is leading to more innovative approaches to loyalty programs, making them more interesting and engaging.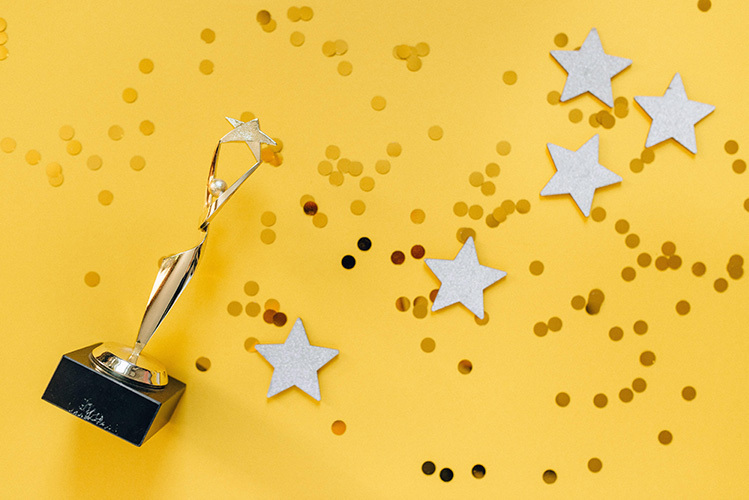 Some platforms give players a chance to compete in various adventures and tasks, earning loyalty points that can be exchanged for the bonus money, extra spins, special offers with lower wagering requirements, better welcome offers, the possibility to claim items in a casino shop, etc. The main emphasis here is on fun and a more value-enhanced approach to how players are treated.
When it comes to social sharing, on various social media platforms the operator creates channels for players to share their progress at the casino or compare game stats and so forth. It is fun for punters and a good advertisement for the gaming site.
Leaderboards And Mission-Based Gamification
Mission-based gamification might be the closest example of this concept in the online casino industry when it comes to video game elements. Basically, players can select one of the various missions organized by the operator, each with different rewards upon completion of the task.
One of the most effective elements used by online gamification casinos to enhance the overall playing experience is to offer entry to leaderboard competitions that come in diverse options, including daily, weekly, or monthly leaderboards.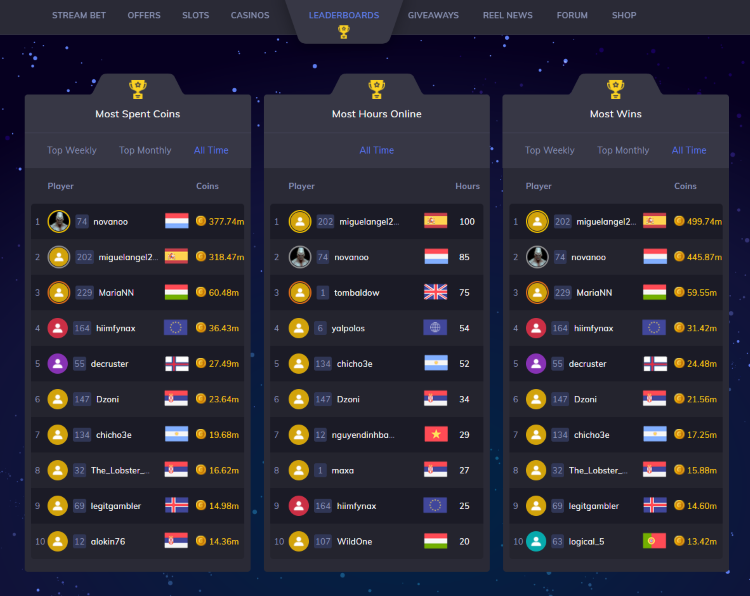 Usually, these boards are organized through a system that offers points for either playing specific games, attaining specific scores, or reaching predetermined milestones. Leaderboards make it easy for all levels of player experience to participate instantly, with a simple approach – the more points earned, the higher up the board you climb.
Why Is Gamification In iGaming So Important?
Since iGaming is generally considered a private activity, there is a stigma that players don't engage socially and have no desire in sharing their wins and losses with other users. Maybe the biggest importance of gamification in online gambling is breaking this myth. Especially as it was already successfully challenged by the rise of streamer communities and the success they drive for game launches and operators who recognize the power of Twitch in creating a conversation about the game.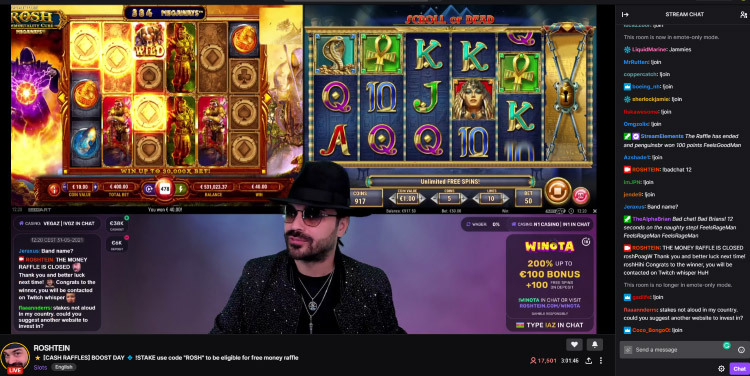 Gamification gives players a reason to interact and challenge one another in massive multiplayer communities. Even more than that, players get to share their achievements resulting in a much more entertaining playing experience and a chance to connect with others who share the same interests.
Benefits Of Playing In Gamification Casinos
Although some old, well-established online casinos can go without gamification, it's an absolute must for emerging brands. With new sites popping up every month, it's hard to stand out if you offer only basics, seen so many times before. As said, new generations require a new approach, and gamification is a great way to offer something different from the competition.
Benefits of playing in online gamified casinos include:
Much more entertaining experience for players

Better visual appeal and design, usually revolving around some innovative theme

More rewarding loyalty schemes with different options

Opportunity to try out playing strategies against other players

Ability to connect and interact with an iGaming community
The Future of Online Gambling Gamification
Gamification is not a single feature that can be built and delivered – it is a complex philosophy in product design and user engagement. As such, its elements will keep developing together with players and their consumption of this type of entertainment.
There's nothing wrong with classic casino games and online casinos as they still and always will have their audience. However, newer generations are always craving more – in this case, more wow factor, higher engagement, and more dazzling visuals from both gambling sites and casino games. In such an environment, gamification is an easy way to make an impact on such an overcrowded market.