The Most Popular Video Slot Themes
Categories:
News
|
Published by:
admin
The beauty of video slots is the huge variety of themes that appeal to the wide gaming community. This is what differentiates slots from other casino games and what keeps them at the top of the online gambling industry. After all, players have different preferences and they will welcome the opportunity to choose the reels that suit them the most.
Classic Fruit Slots
The fruit theme is a classic staple that dates all the way to the humble beginnings of slots. A much simpler time where these fruit symbols represented gum flavors that you would win instead of a jackpot.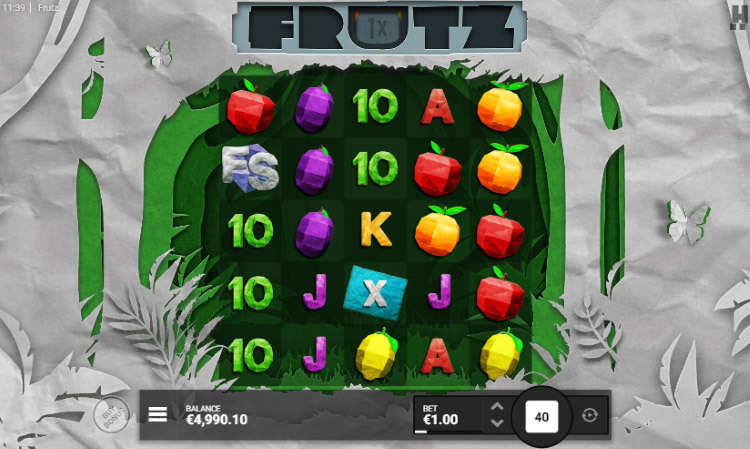 The most popular symbols that are frequently used even today are cherries, lemons, blueberries, and watermelon. The theme became so common that people to this day refer to slot machines as fruit machines.
Ancient Mythology Slots
There is something about mythologies of ancient civilizations that stirs something deep within every person and excites them. The old gods of Greek, Norse, Roman, and Egyptian mythology have been capturing the imagination of people for centuries. With intriguing backstories and amazing powers, these ancient deities have served as great inspiration for slot developers.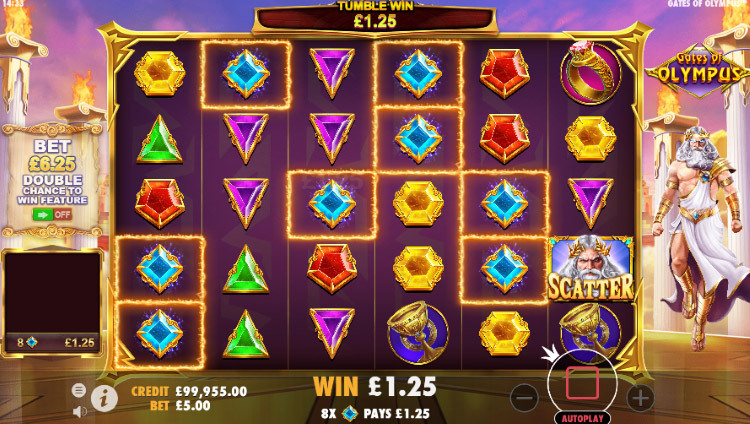 Looking at the industry, it's difficult to determine whether Egyptian or Greek-themed slots are ruling the online gaming skies. Players simply love exploring the desert and ancient temples hoping to come upon whopping prizes.
Ocean-Themed Slots
With so much of the oceanic world still being surrounded by the veil of mystery, it comes as no surprise that game developers find it inspiring. So, given the fact that they can let their creativity go wild, some of the best reels on the iGaming scene are featuring some of the most fantastic sea animals.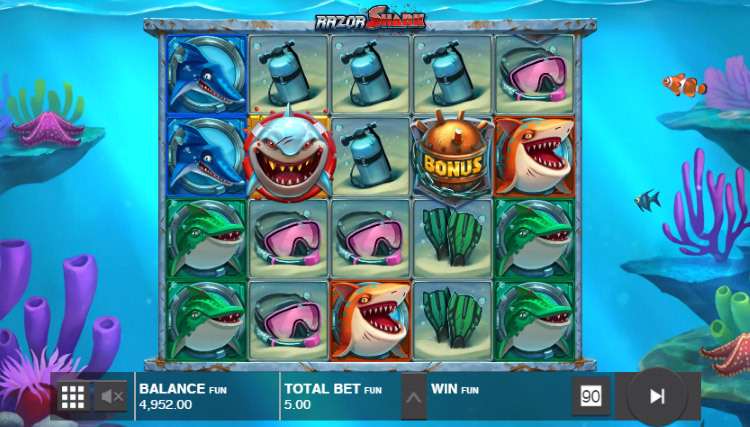 Also, the lost world of Atlantis is very often used as a central idea for games and it has proven to be very successful among players. The foreign environment of the ocean floor is simply too captivating, which is why it's one of the most popular slot themes.
Horror Slots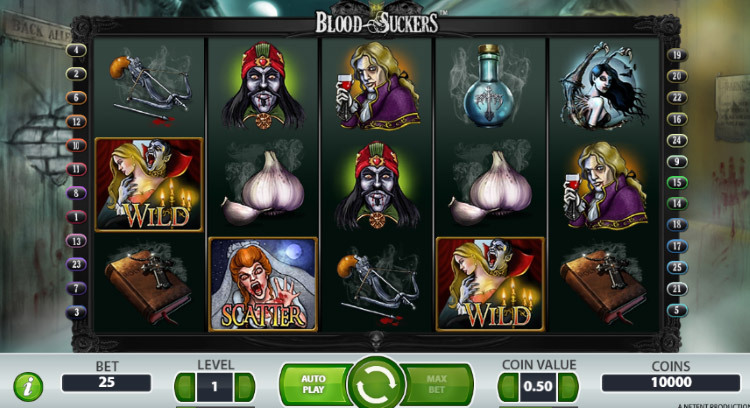 Horror-themed slots definitely aren't for everyone but people who love all the things gruesome and eerie will for sure have fun spinning these reels. Each spin comes with uncertainty and anticipation that thrill-seekers want to feel. They often feature fantasy creatures like vampires and werewolves, darker colors, and a spooky soundtrack.
Fantasy Slots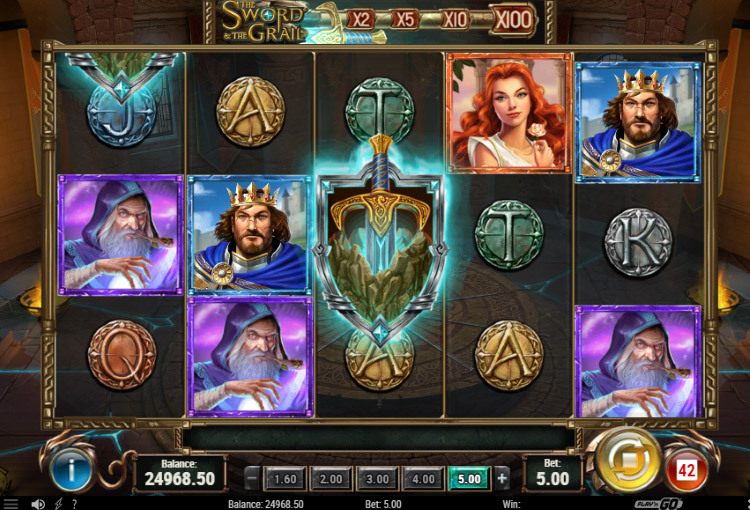 When regular life gets too boring, many people love to escape reality and bury themselves in fictional fantasy worlds full of magic. From fairies to mighty wizards, software providers managed to create a gaming niche where nothing is impossible, including landing some hefty wins. Those who loved watching or reading Harry Potter and Lord of The Rings will enjoy placing bets and appreciate the immersive atmosphere of these games.
Asian-Themed Slots
Developers often find inspiration in the Asian continent and the countries with rich history, admirable traditions, and colorful customs. Experienced slot players are aware of the great and diverse selection of games featuring golden dragons, koi fish, lucky coins, pagodas, and samurai.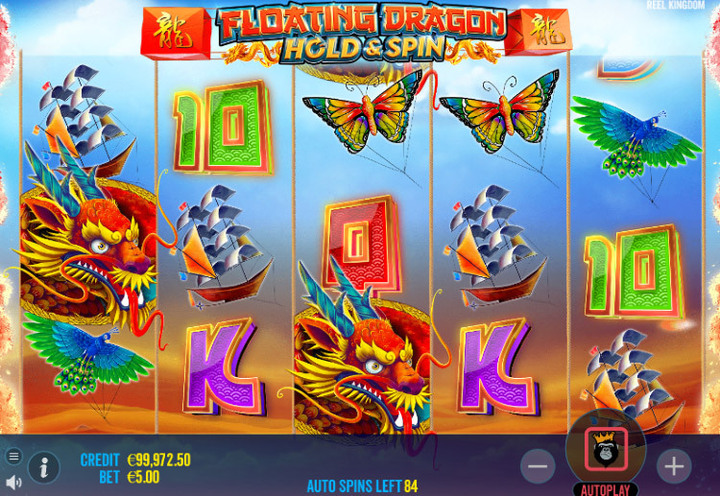 Aside from interesting symbols, the reels in these releases are usually spinning while traditional and relaxing Asian music is playing in the background. This makes the whole gambling experience much more entertaining.
Space-Themed Slots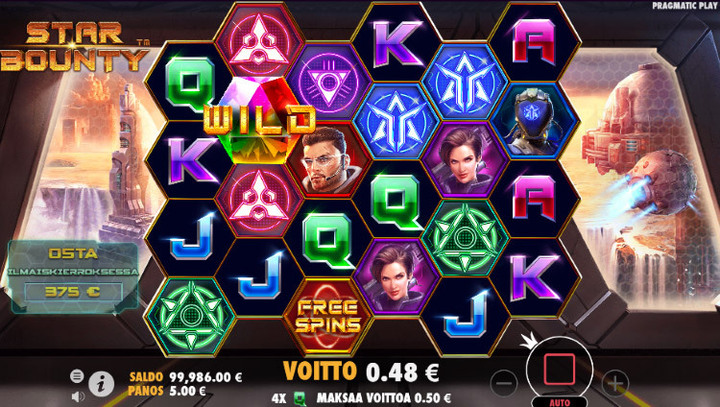 Slots based around a space theme are the perfect choice for all the sci-fi fans as well as those players who are adventurous at heart and have a wild imagination. These games are a window into what a human race could achieve one day but even more than that, they are fun and usually action-packed with numerous bonus features.
What Is The Best Slot Machine Theme?
There is no universal best theme when it comes to slots. Every player has a unique taste and contrary to popular belief the theme doesn't affect the actual RTP of the game nor make it luckier. The best slot theme is whatever you find most enjoyable and fun.
Software providers today release free demos of their games so you can try video slots before actually placing a real-money wager. This is also a great way to explore the online gambling scene and see where you fit in the best.