The Popularity Of Mobile Gambling Explained
Categories:
News
|
Published by:
admin
A few decades ago, you had to go to a land-based casino – which were few and far between – to enjoy proper gambling sessions. Fast forward to 2016 and online gambling already accounted for more than 1/4th of the whole gambling industry.
Much of the traffic that made up this percentage came from mobile gaming. And as the number of smartphone users grows all over the globe, mobile gambling is becoming more and more popular.
Why is Mobile Gambling So Popular
When you pick mobile gambling apart to examine each of its working parts, it's a no-brainer why this platform enjoys such success.
Cheap Smartphones
It's been a long time since smartphones were considered a luxury. Nowadays, there are dozens of smartphone brands expanding their market all over the world – it's just as easy to purchase a smartphone in Vietnam as it is in the US.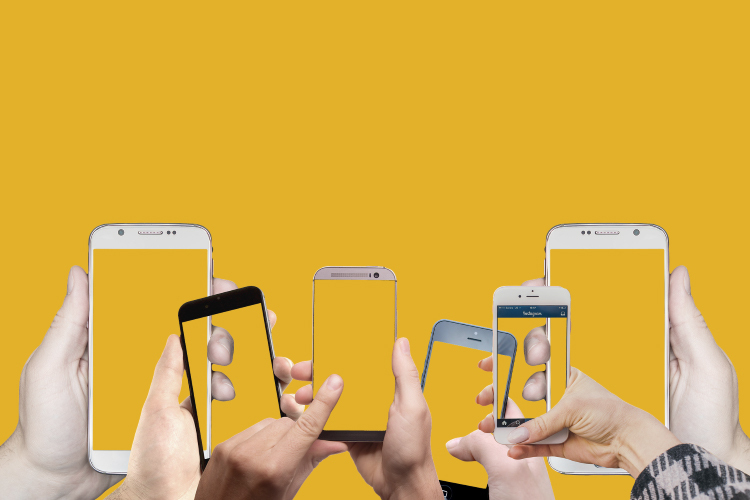 What's more, as newer versions of phones land on the market, the older ones become cheaper and cheaper. So, not only can people from developing countries afford smartphones now, they can afford good ones totally capable of running online casino games.
Mobile Gambling is More Convenient
Casinos are now opened 24/7. No matter where you are, as long as you have a smartphone and a good internet connection, you can spin slots and bet on roulette and cards.
The busy lifestyle of the modern era emphasizes flexibility: mobile gambling means playing during boring bus rides to work, waiting at the airport or eating lunch at the cafeteria. Besides, with new technologies such as Pay n' Play casinos, users are free to skip the whole registration process and jump straight in.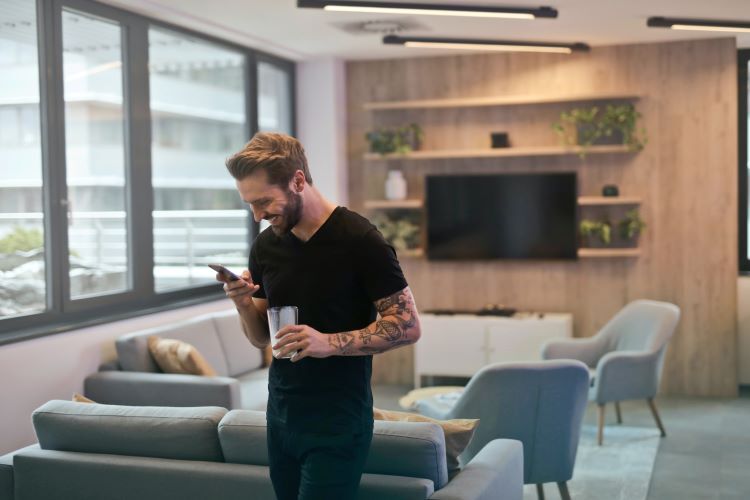 Study shows that Americans spend around 5.4 hours a day on their phones. This proves that the convenience of a mobile device goes far beyond the interludes spent commuting. Even when people are in the comfort of their own homes, many prefer to lay on their bed using their phones than to sit down at their PCs.
Mobile Casino Games Are Getting Better
There are dozens of online slot categories nowadays with numerous exciting special features such as Expanding Reels, Megaways, etc. Leading studios in casino games understand the potential of mobile gambling, so they make sure all their games run smoothly on smartphones. It wouldn't be surprising if, in the near future, developers release casino games with exclusive features you can only access on mobile.
Live dealer games are just as accessible on smartphones as they are on laptops. If you're fond of the exhilarating atmosphere of a land-based casino that online gambling lacks, these live games are the next best thing.
Things Mobile Gamblers Should Know
Web or App?
If you're wondering whether you should play through a casino app or the website, an app is certainly a better option for smartphone users. After all, they have an optimal design that will completely complement the device you're using and everything casino-related will run as smoothly as possible.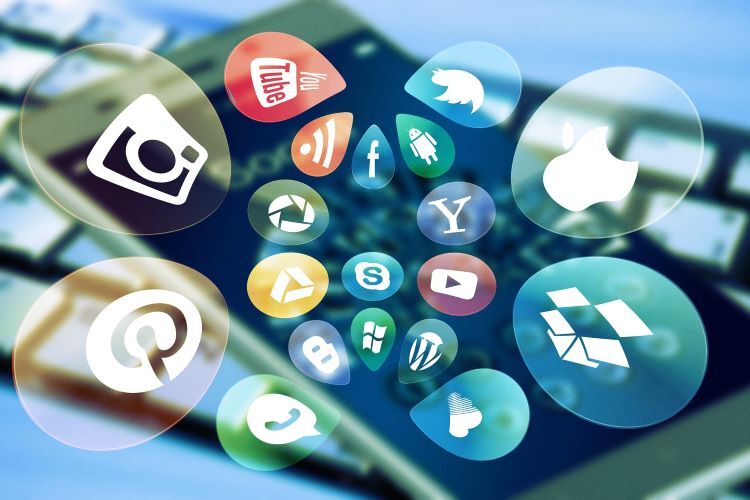 On the other hand, an app will also take a certain space on your phone. If you don't want to overload your device with more data, you can simply launch an online casino from the browser. Although this way of mobile gambling is not at the same level as with mobile apps, you will still have an immersive and care-free experience.
Choosing A Mobile Casino
In the case your favorite casino doesn't have an app, you may consider switching to a different one. This is because apps come with notifications. You will get immediate updates as to what tournaments are opened, what bonus is on offer, and what new games are available. These things are very important, especially to a frequent player.
Also, there are many scammers out there taking advantage of the mobile gambling boom, so you should spend time researching before choosing a casino. The AppStore and GooglePlay makes this process very easy with a 5-star review system built-in as opposed to having to visit a third-party site for web casinos.
Manage Your Time And Money
Since it's so easy to take out your phone and play, it's a good idea to follow some responsible gambling strategies. Some online casinos let you set an alarm once you've crossed a certain number of hours. You should also keep a close account of your bankroll to know when to stop.