What is The Future of Online Gambling?
Categories:
News
|
Published by:
admin
Online gambling is one of the fastest-growing industries. Its popularity has been rising rapidly for years and by all estimations, this trend will only continue.
The history of iGaming goes hand in hand with the development of technology. Where technology has gone, online gambling followed. So, let's take a peek at what the future holds for this industry.
Stricter Advertising Regulations
When it comes to advertising for both online and offline gambling, each country has its own set of rules. For example, the United States of America, one of the world's largest markets, has different advertisement rules for gambling in each state.
Some of these rules are quite strict and brands who don't follow them are subject to high penalties and even bans, depending on the country and legislation. However, with affiliate marketers having minimal regulations, all the stress is put on the casino operator's shoulders.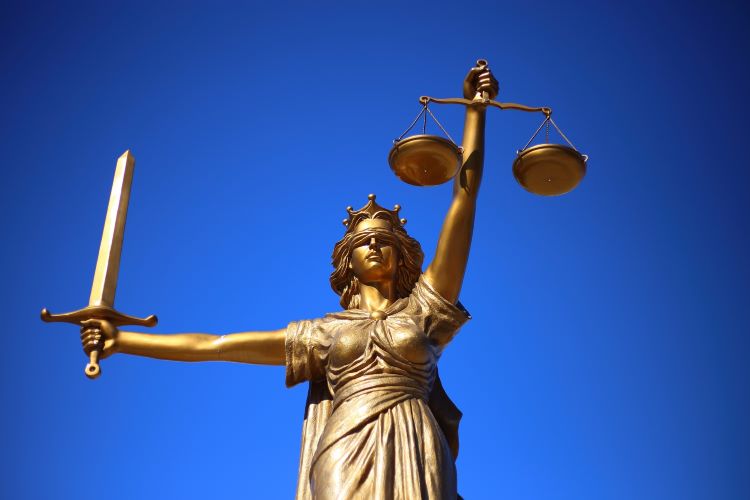 Regulators are aware of this fact, so expanding regulation to all involved in the marketing or the operation of gambling is expected. On the other hand, while new iGaming markets are opening up, the laws are getting stricter and new restrictions are being imposed, especially regarding marketing options.
Growing Mobile Gambling Scene
Being able to play online casino games across different devices is nothing new in iGaming. However, the mobile option hasn't reached its full potential yet but it's getting very close. Building gaming products with the help of HTML5 technology has become standard in the industry and casinos that aren't optimized their sites yet are at a huge disadvantage.
With more and more users preferring mobile play, some providers are focusing on versions for the portable gadgets first, and desktop layout second. According to experts the market for mobile gaming will grow exponentially so focusing on this part is a great strategy.
Smartwatches
Smartwatches are one of the innovations that we might see in the future correlating to playing on a go. For now, these handy devices can only provide user notifications about their online casino accounts.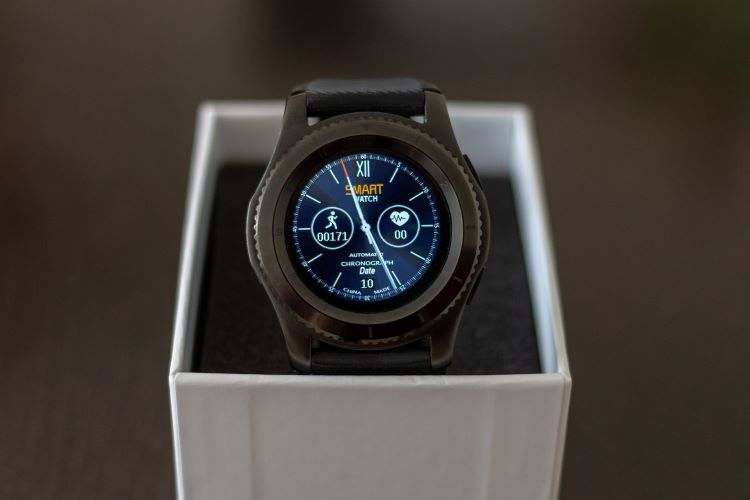 On the other hand, it's just a matter of time when casino releases will be available on smartwatches as well. Although such a small screen isn't the most convenient for this type of activity, the demand by players is there, so this is a new trend in online gambling users can look forward to.
Expansion Of In-Play Betting
Live betting or In-play betting entails placing bets at the time when a sports event happens. For instance, it's like putting on a bet that a certain basketball player will score 30 points in total while the game is in the third quarter.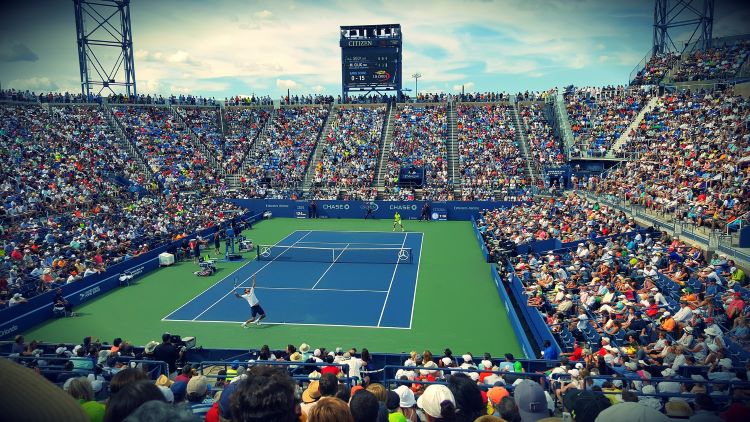 Online sports betting has become one of the biggest and most popular platforms to bet on in different countries worldwide, especially for In-play wagering. However, it should be pointed out that while this type of betting is most popular in sports, it isn't the only segment where this takes place. Live betting can be present in other forms of competitions like dog shows, car races, even in beauty pageants and a presidential race.
Crypto Online Casinos
Goldrush marked the entire era in the history of the United States and the same level of excitement is now felt with cryptocurrencies. These virtual coins are getting stronger and stronger, with Bitcoin firmly standing on the top of the crypto world.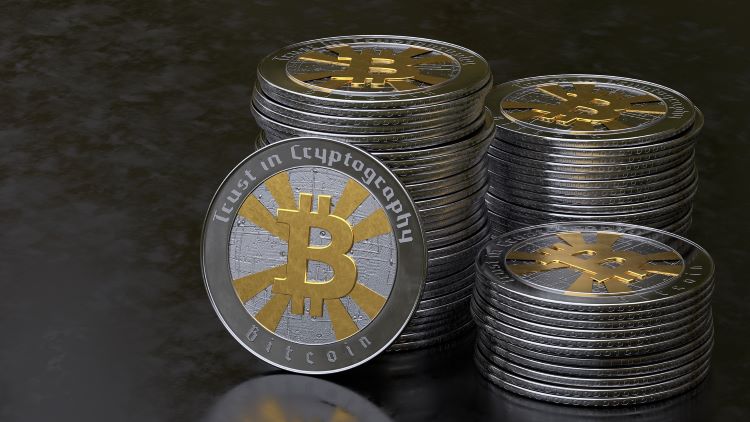 Online casinos and the online gambling industry, in general, are swift in noticing the next big thing in technology. So, many casinos have been accepting cryptocurrencies for years now. Crypto casinos are quite popular amongst the players as this payment method offers a much easier registration process, instant deposits and withdrawals with no taxes, cheaper fees, as well as anonymity.
This is the reason why more and more online casinos are adding or switching solely to crypto as a payment option, and it seems like this hype will only continue.
Virtual and Augmented Reality
The iGaming industry has come a long way from its first arcades to today's Virtual Reality (VR) and Augmented Reality (AR) games. Although the implementation of these technologies in online gambling is still at its early stages, they will forever change the way people play casino games.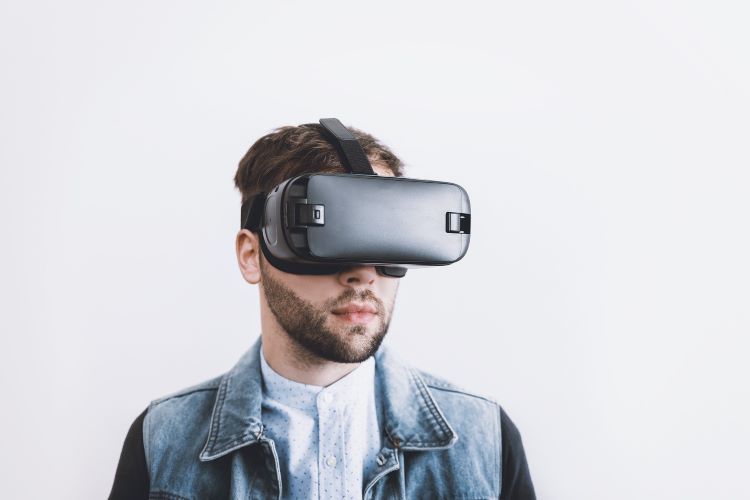 The gambling industry showed a great interest in adopting and following these trends since the first VR and AR games have raised a huge interest amongst players. In the future, gamblers will be able to have a real-life experience of a land-based casino without even setting foot in any of them.
I-Slots
Interactive slots or shorter I-Slots are a brand new kind of slot machines, engineered specifically for online casinos. Each game mixes regular slot spins along with different adventures, making the whole gameplay more engaging.
I-Slots are already dispersed through multiple online casinos and are becoming one of the most popular casino games of this type. They give avid players a different and fresh take on the classic slot machines with much more thrilling twists.
What The Future Holds?
As online gaming is going hand in hand with technology, innovations are constantly changing the way people gamble. The opening of the first land-based casinos has marked history, and at the time, nobody could even imagine that someday you could have a similar experience from the comfort of your home.

When the first online casino appeared, it was available only on desktop computers. Now you can enjoy your favorite games from any smart mobile device. The gambling industry is keeping up and benefiting greatly from all new trends in technology, always pushing the line a bit further.
With the continued technological progress, as well as the increasing popularity of cashless transactions and cryptocurrencies, the future of online gambling seems bright and exciting.