What to Do When Casino Refuses to Pay?
Categories:
News
|
Published by:
admin
Hollywood movies may tell you differently, but online casinos for the most part handle their customers' money with the utmost care. Yet once in a while, players encounter their worst nightmare: a casino refuses to pay them.
Tired of traditional online casinos restrictive policies? Check out the latest on Decentralized Casinos
Although this rarely happens, it's better to be safe than sorry. Having good knowledge about what to do can come in handy, and you will have a much better chance of getting your money back.
Read The Casino's FAQ
It's a good idea to double-check if the problem is indeed the casino's fault. You can do that by reading the FAQ section – But the most common reasons why your withdrawal fails are:
Your withdrawal is below the minimum limit or above the maximum limit.

You exceed the number of times per week/month for cashing out.

You haven't played enough times to satisfy the wagering requirement. This, of course, only applies when you play with bonus money.

You haven't provided enough identity verification.
If your case falls into any of the above, the casino has the right to withhold your winnings momentarily. A quick check can save you plenty of time and trouble, and it will prevent damaging the relationship between the players and the casino.
Gather Evidence
Once you're sure that it's the casino's fault, it's time to collect all the information related to your withdrawal. You can screenshot your account balance, your withdrawal, and your winnings history. All relevant documentation will serve as evidence in your case.
Contact The Casino
Always try resolving the matter with the casino first before involving any third party. Most casinos will be more than willing to help you since they don't want any bad rep for themselves.
Call, Don't Email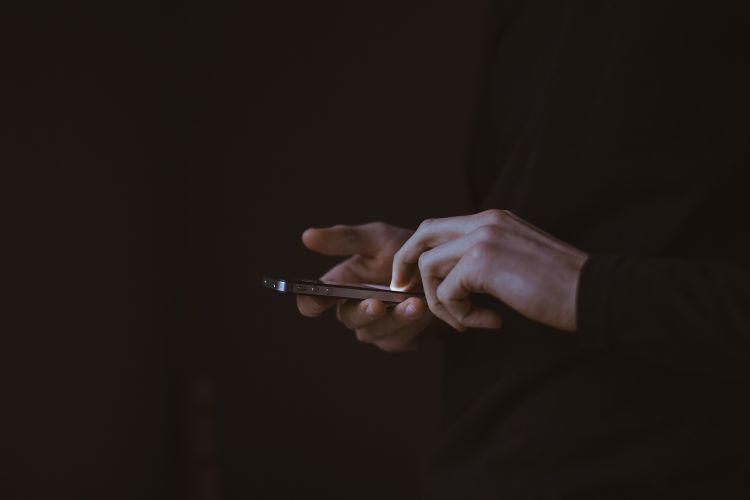 If you want to solve the problem fast, either call the casino's support department or use live chat. Emails are only good for trivial matters.
Keep A Record Of Important Information
This is an important part that many people overlook. While you're talking to the casino, keep a record of the dates and times and the name of whom you're speaking to. Also, note down any details that can be helpful later. If you're using live chat, many casinos are willing to send you a transcript of the conversation.
Stay Calm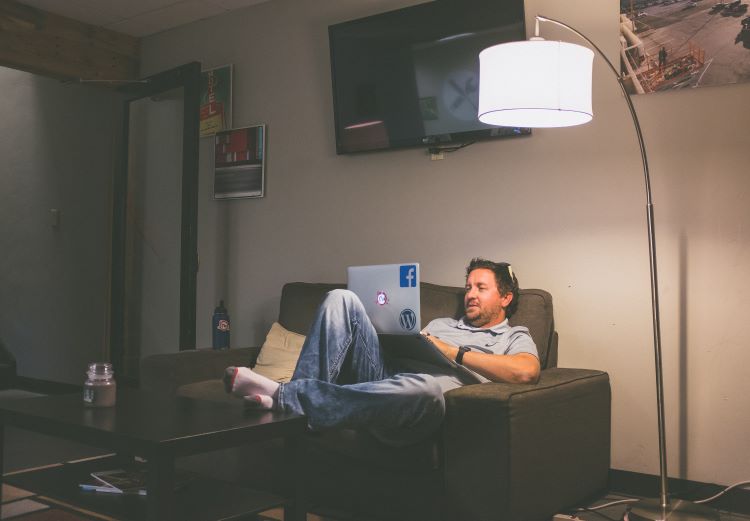 Easier said than done when it comes to your hard-earned money, but controlling your emotion is certainly beneficial. Explain yourself clearly, calmly and try to look at the situation like both of you are cooperating for a mutual goal. Getting angry will usually slow the process down. Plus, any threat you make to the casino can be used against you.
Contact The Casino's Licensing Regulator
If the casino deliberately refuses to help you, bring the issue up to the licensing regulator of the said casino. This usually scares the casino into cooperating with you because the last thing they want is to have their license revoked.
Unfortunately, it may take a while for your case to be handled by the licensing authorities. The process will also be different for each regulator but if you've made a legitimate case for yourself, the judgment should be in your favor. So it's recommended that you try other options while waiting for the licensing regulator to respond.
Look For Advice On Gambling Forums
Another option worth considering is to ask for advice on different forums. Payment issues are no stranger to the gambler community, and it's very likely that someone used to have similar problems to yours.
Aside from getting useful feedback, you are also spreading the word about this particular casino. The players have a lot of power if they come together to boycott an establishment, so it puts extra pressure on the casino to give you your deserved money.
Consider Online Casino Complaints
Online casino complaints have helped players around the world get back millions of dollars. Many forums work directly with casino representatives. You can file a formal complaint, state your demand clearly and the casino rep will generally have a few days to respond.
When a rep fails to address an online casino complaint, it will be marked as 'unresolved'. Casinos with multiple unresolved complaints will have a lower rating on a forum. As a result, casinos usually do everything they can to fix your problem.